Visiting the Big Apple
My friend, Michelle, came out to visit last week. And we got a lot done! This was her second visit out here with me so I tried to find different things to do.
We had East-West tea at Takashimaya (a Japanese department store on 5th Ave).
We went to see the Graffiti exhibit at the
Brooklyn Museum of Art
and had brunch at a cute place on Smith St(Her last visit we never left Manhattan.)
We also had the famous Frrrozen Hot Chocolate at
Serendipity
.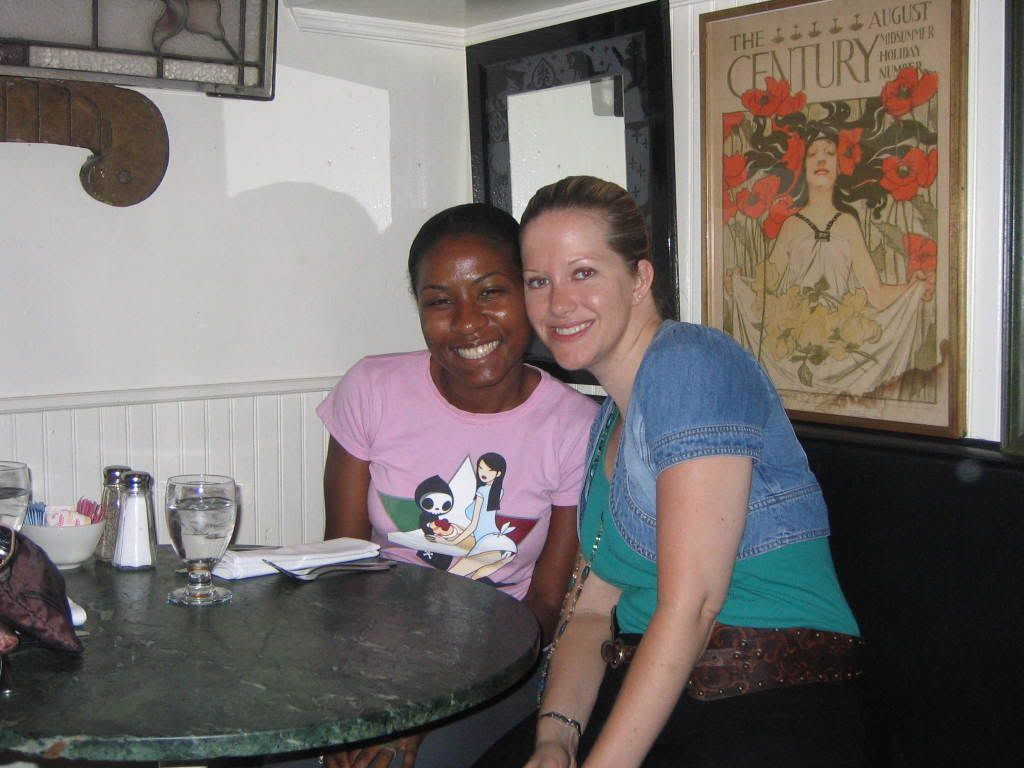 We went to
Strawberry Fields
in Central Park. (I gave her a beginner's knitting lesson there.)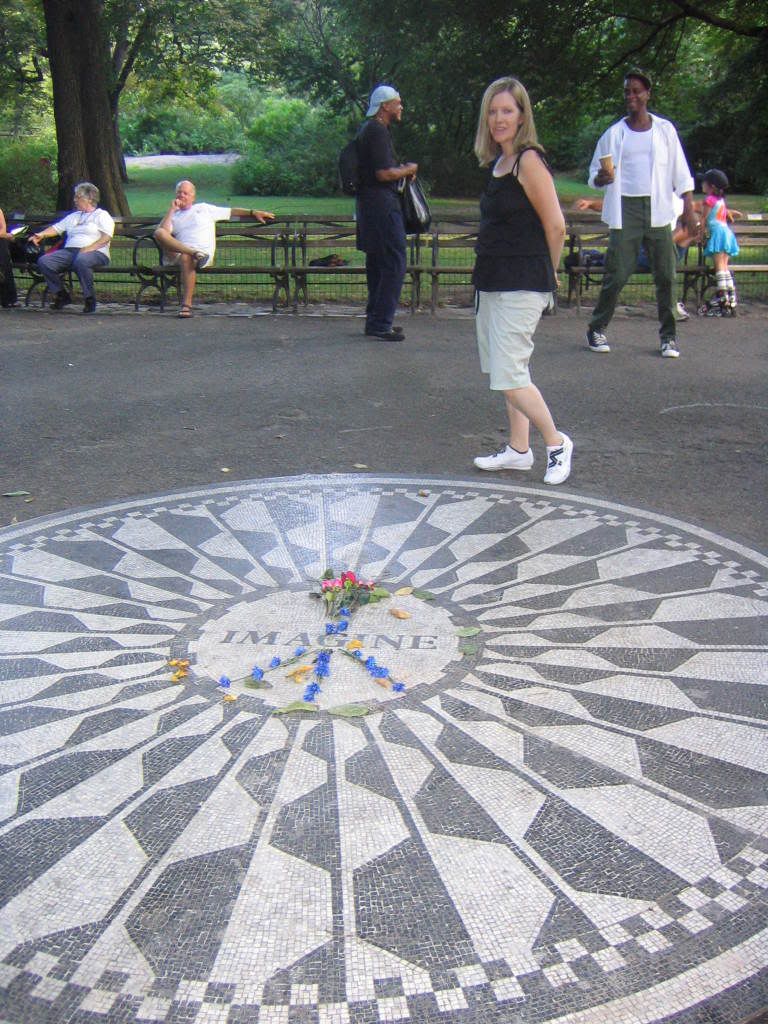 I almost forgot! We went to see
Avenue Q
on Broadway. It's like Sesame Street for adults...very fun.
And of course we shopped till we dropped! I guess next year, we'll head out to Queens?