Green Acres is the Place to Be!!
We took a vacation to the Finger Lakes area in upstate New York. It was beautiful and of course Wolfen had a good time. It's the land of wineries and Mennonites. We stayed on Lake Keuka. Too bad it was too cold to take advantage of being right on the lake. No cable, no cell phone and no internet. We did take advantage of the wineries, though.
The lake in the morning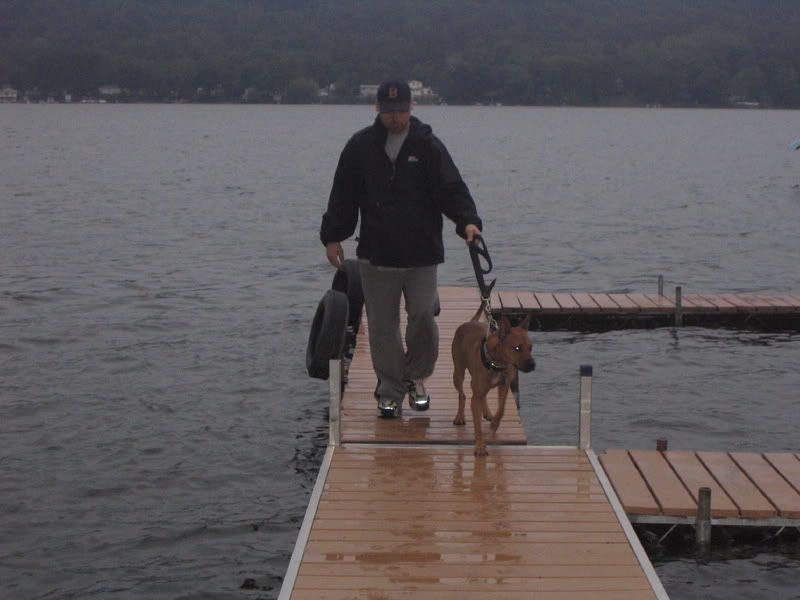 The "backyard" of where we stayed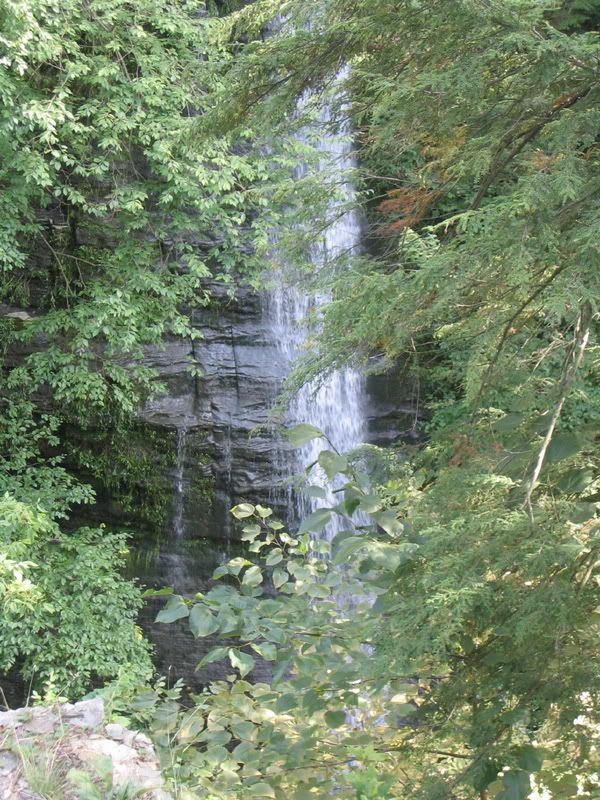 A waterfall in Watkins Glenn State Park
Walking along Lake Seneca
Me and The Wolf
Outside a winery...Do you think that's a working wine barrel?